Contents
Optimizing HR processes for the future
Preview of SAP SuccessFactors
Ideal integration with SAP ERP
Authorization concept with Fiori Launchpad or SAP GUI
Optional extensions for file storage
Audit-proof storage of all kinds of documents and electronic files
Digital personnel files and HR processes. The innovative software for future-proof processes in human resources
What if all your company's personnel documents could be bundled together and accessed from a single source? Take the first step by introducing a digital personnel file in your SAP HCM system.
This functional enhancement groups together your personnel documents in a hierarchical folder tree for clear and organized display in the SAP GUI.
And with the Fiori add-on, not only is the user interface displayed in the SAP Fiori design, you can also configure an authorization concept to allow employee-specific access to certain documents.
Your contact person //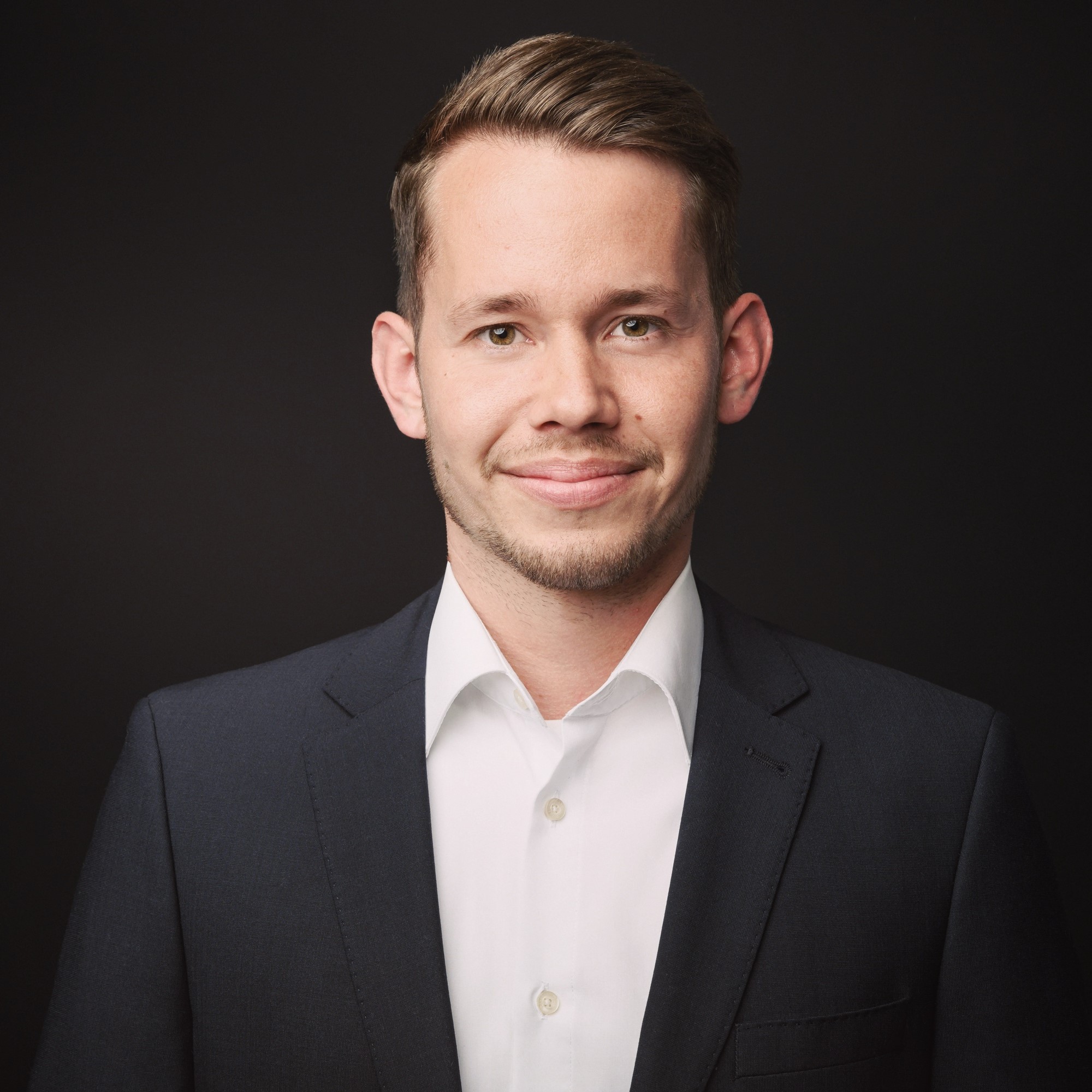 Markus Kitta
Sales Development Representative, d.velop
Markus Kitta works as a Sales Development Representative at d.velop AG. In his role, he is the first point of contact for interested parties and potential SAP-related customers and supports them in the digitization of their processes.
FAQ
What does the white paper cost?
This white paper is free of charge.
Your personal information will always be kept confidential. We ask for this information so that we can personalize your experience on our website and tailor our marketing communications to provide you with the greatest possible value.
SAP HCM stands for Human Capital Management and is an HR management system integrated in SAP that provides a range of functions for effective HR management, such as accounting, applicant management and personnel development.
What is SAP SuccessFactors?
SAP SuccessFactors is a cloud-based human experience management software (HXM) consisting of various modules that map an employee's entire life cycle in a company. The aim is to digitally support and optimize all HR processes so that companies can find the right employees and effectively deploy and develop them.