Agenda
About d.velop
Challenges in managing contracts
The solution
Live
What's in it for you?
How To Generate Recurring Revenue with out-of-the-box Contract Lifecycle Management for Microsoft 365
3/3 - The third webinar in our three-part webinar series.

Did you know that the average loss through value leakage due to poor contract management is 9% of annual turnover? (According to the World Commerce & Contracting Association)
Time to jump on that train!

Your customers have contracts - and within the company there are usually different departments who have to deal with contracts.

Whether it's purchasing, legal, sales, finance, or human resources, the requirements for smart contract management differ from department to department. With the digital contract management for Microsoft 365, your customers can manage all contracts in one solution and get a 360° view of their contracts.

Learn in the webinar with Marco Wallenta and Annika Dresemann, what digital contract management with Microsoft 365 looks like and how you can generate recurring revenue - year after year. Look forward to a live demo of the solution.
Speaker //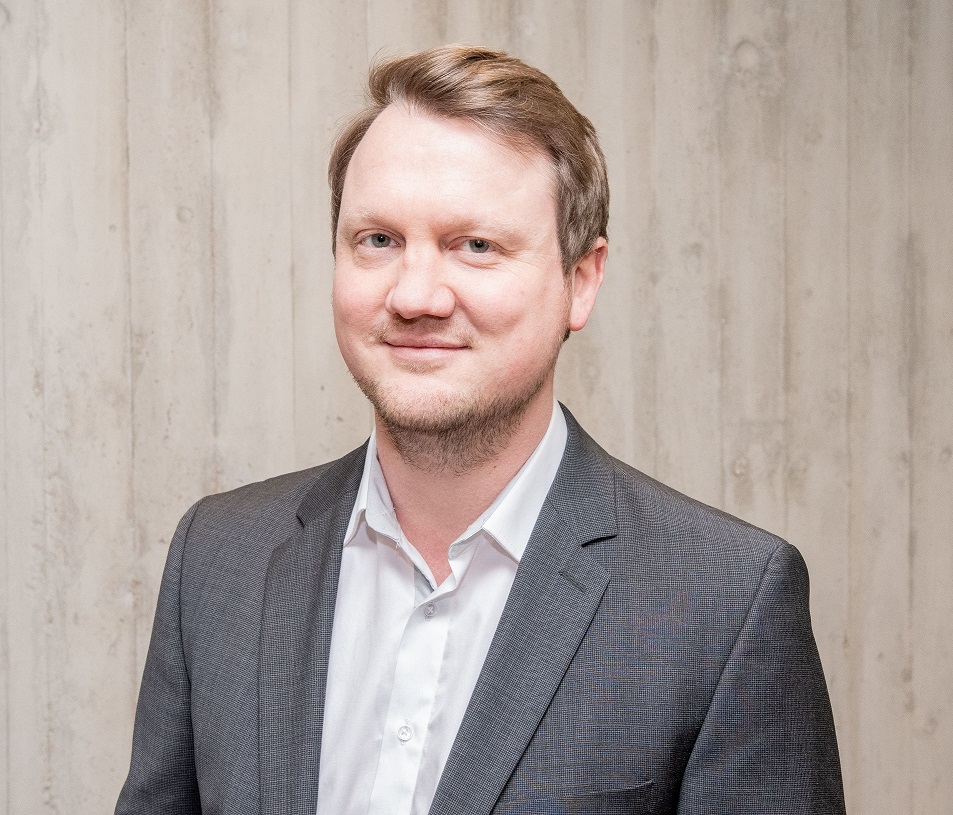 Marco Wallenta
Country Manager UK + Ireland, d.velop AG
Marco is our hands-on Country Manager for UK & Ireland with many years of experience in bringing together technology and business. He is very passionate about helping organisations to unlock more potential from M365/SharePoint, Sage Financials, Salesforce and SAP with our innovative and seamlessly integrated ECM solutions.
Speaker //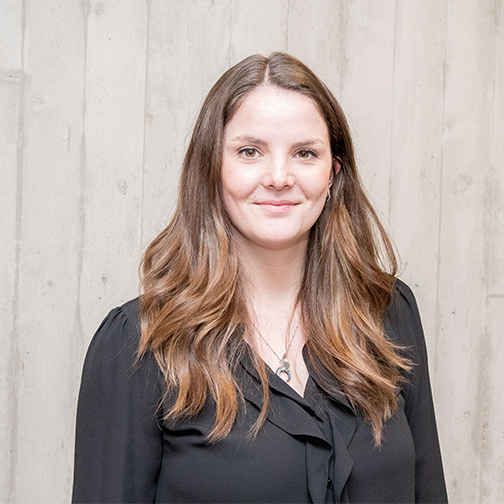 Annika Dresemann
Business Partner Manager, d.velop AG
Annika is partner manager at d.velop and responsible for recruiting international partners. She supports our partners during the complete onboarding process. She will be your contact person in the first place and will guide you through the whole webinar series.
Watch also the other two webinars of our three-part webinar series:
Webinar 1/3
2.000 new customers in 2020 alone! Not possible without our partners. Join our partner network and together we will double that number in 2021
Webinar 2/3
Your customers invest in M365 but still manually process paper invoices? Like chaining a dead tree to a rocket ship.