Agenda
Challenges in your daily business
Our approach to cover those challenges
Live Demo
Benefits
Get the best out of Dynamics 365!
Regardless of whether it is the processing of orders, purchase orders, incoming invoices, personnel documents, contracts or similar - every day you master the handling of many different pieces of information and content that are created in Microsoft Dynamics 365 (BC, F&O, Sales), Outlook & Co.
The problem is that the documents and information generated are often located in your source systems. A 360° view across systems of all available information on a transaction often does not exist. Not to mention that this 360° view is integrated in "my" system (e.g. Teams, Dynamics 365, Outlook).

As a result, researching information is often time-consuming and sometimes incomplete. Not a good basis for working effectively and completing business processes quickly and easily!
This can be changed!

By using Dynamics 365 & Microsoft 365, your company already has the technological basis for a 360° view of documents and information.

In this 25-minute webcast, Garth McCown shows IT-decision-makers and key users an approach to reducing information silos and accelerating processes in your organization based on the existing tools Dynamics 365 (BC, F&O, Sales), Teams and SharePoint Online.
Speaker //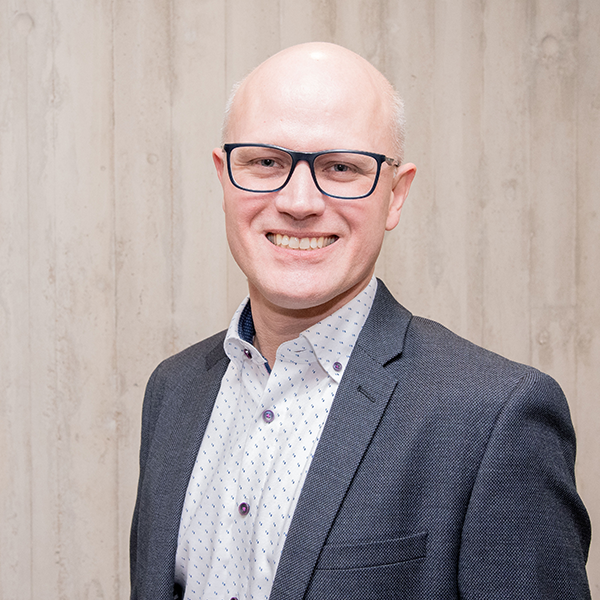 Garth McCown
Senior Business Partner Manager, d.velop AG
Garth is our Business Partner Manager focussed on the expansion of our international partner network. He brings years of experience in the DMS/ECM market to the table, coupled with an intuitive understanding of different (business) cultures