Agenda
What is a Document Management System (DMS)?
What are the options for DMS in Salesforce – free and paid solutions?
Live – What DMS in Salesforce looks like.
What impact has an integrated DMS on your business?
Supercharge Salesforce with Document Management
Join us as we team up with Salesforce Ben's founder and Salesforce MVP Ben McCarthy to show you how you can supercharge your Salesforce with document management.
This free webinar will give you a crash course on Document Management in Salesforce. We will cover what is possible in Salesforce using native tools, what free add-ons are available, and how a document management system works alongside your existing Salesforce Org.
Join Ben McCarthy, Founder of SalesforceBen.com, and d.velop's Regional Sales Director, Aleksander Nikolic, as we talk through how to deal with documents inside of Salesforce.
Speaker //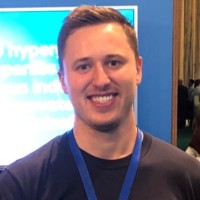 Ben McCarthy
Founder, SalesforceBen.com & Salesforce MVP
Speaker //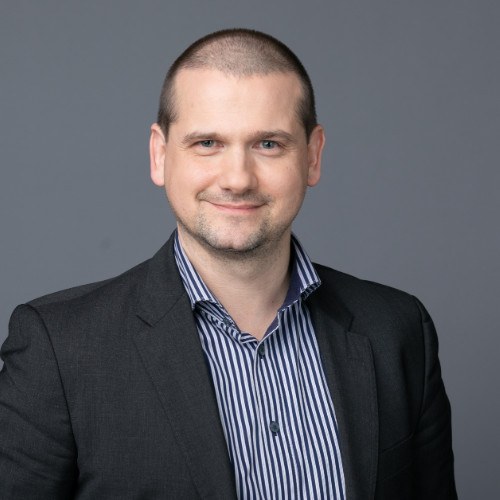 Aleksander Nikolic
Regional Sales Director APAC, d.velop AG