Agenda
About d.velop - Who are we?
Challenges companies face in their daily business
Basics about remote eSignatures
Live Demo
Benefits of a digital signature solution
Q&A
How you can test d.velop sign
Sign documents digitally
In every company many documents, contracts, or other papers have to be signed every day. And this is usually even by several employees. Instead of continuing to do this manually and paper-based, you should introduce a digital solution in your company: d.velop sign.
d.velop sign is a signature app that enables a qualified electronic signature, with which you can sign contracts, invoices, and other documents directly in the cloud in your company - simply, intuitively, and within a few seconds. How exactly does this work? Thanks to the eIDAS regulation (electronic IDentification, Authentication, and trust Services) and the associated remote signature, you can sign documents digitally without any hardware.
Discover in our webinar in just 30 minutes "Sign documents digitally -
anywhere and anytime with d.velop sign" why you should introduce a digital signature in your company.
Speaker //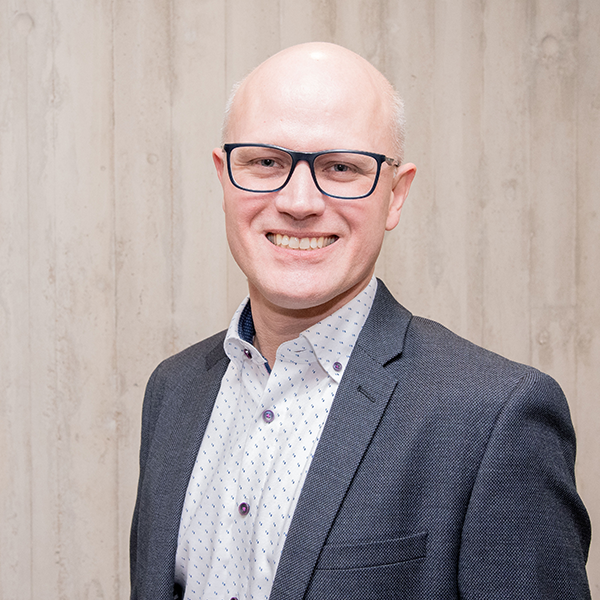 Garth McCown
Senior Business Partner Manager, d.velop AG
Speaker //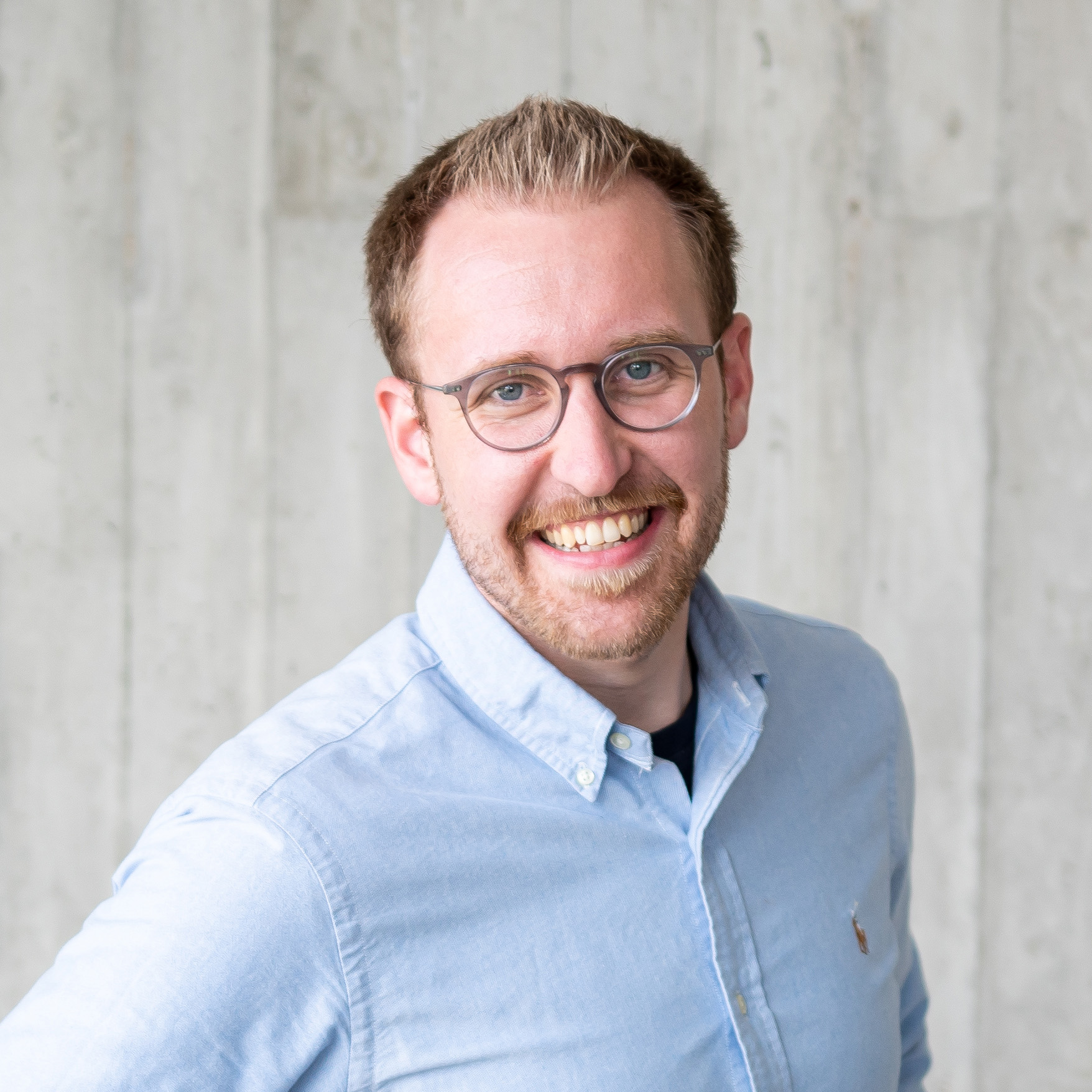 Hendrik Siemes
Product Growth Manager - d.velop Sign, d.velop AG