Agenda
General challenges in HR document management

Live presentation of our solution

Wrap-up & digital personnel file in the big picture
Digitize your personnel files
The digital personnel file is an essential part of modern HR management. The advantages are clear:
It supports you in dealing with document retention legally compliant storing.

It saves space and rental costs.

HR department and employees can access files regardless of their location.

It increases transparency and communication within the organization.
Therefore, more and more companies are getting rid of paper files and archives. Nevertheless, digital archiving poses a challenge in document management, as most companies lack the know-how on how to make the switch to digital files - and thus also to digital personnel files.
Speaker //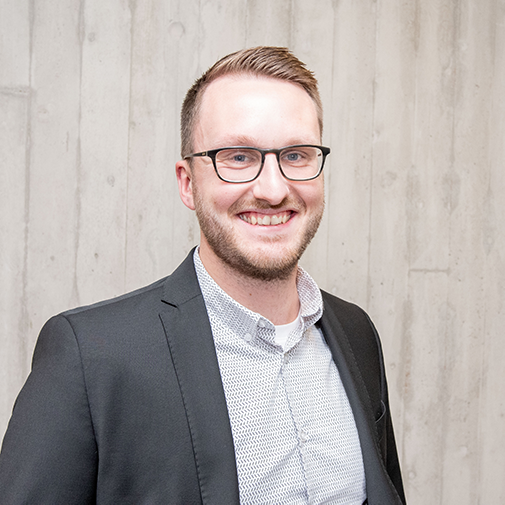 Lukas Kötting
Account Manager, d.velop
Lukas is the sales contact for internationally operating customers. He supports new customers in the implementation of d.velop components. Moreover, he is always available to our customers in a commercial context and supports them in the development of solution approaches for their business challenges.
Speaker //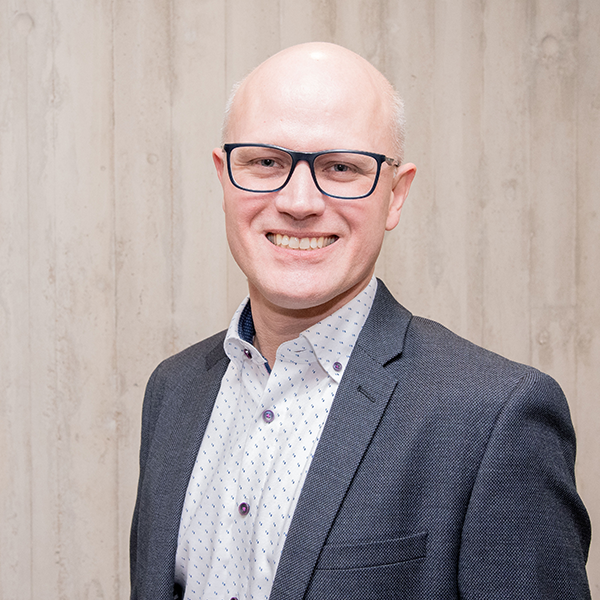 Garth McCown
Sr. Business Partner Manager, d.velop
Garth is our Business Partner Manager focussed on the expansion of our international partner network. He brings years of experience in the DMS/ECM market to the table, coupled with an intuitive understanding of different (business) cultures.
Watch the webinar for free