Webinar //
Collaborative Contract Lifecycle Management for Microsoft 365
Did you know that the average loss through value leakage due to poor contract management is 9% of annual turnover? (According to the World Commerce & Contracting Association)
In this webinar, we will show you how to change that!
Watch free webinar
Agenda
Short introduction about d.velop
Challenges in managing contracts
Introduction of our product: d.velop for Microsoft 365
Live Demo
Optimize your contract management
Whether it's purchasing, legal, sales, finance or human resources, the requirements for a smart contract management differ from department to department. With the digital contract management for Microsoft 365, manage all contracts in one solution and get a 360° view on your contracts.
The big advantage: By integrating d.velop into your Microsoft 365 applications such as Teams, you can easily optimize your processes and your communication.

Increase transparency and thus keep track of contracts and deadlines.
And stop losing 9% of your annual turnover due to contract management! 😉
Learn in the webinar what digital contract management with Microsoft 365 looks like and how you can benefit. Look forward to a live demo of the solution. Afterwards you can test-drive the solution and convince yourself.
Contact Person //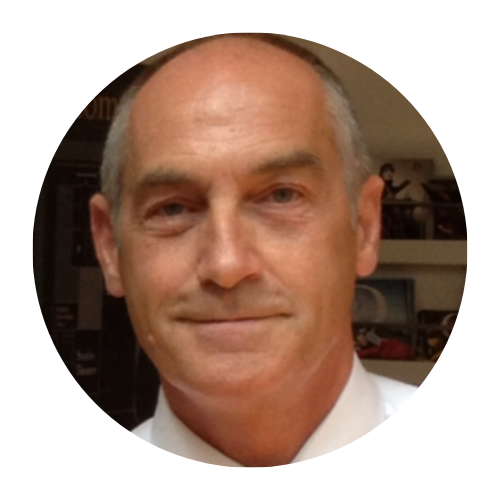 Colin Dean
Regional Vice President UK, d.velop
Colin Dean is d.velop's Regional Vice President UK and has been involved in Business Process Optimisation for many years. His focus has always been on maximising real value from any investment.