Agenda
Challenges managing documents in Salesforce
d.velop documents as central information platform
Example of a Sales Process within an organization
Next Steps
Do you spend way too much time searching for the documents you need? And when you do find one, can you be sure it's the most current version?
These are just a few of the challenges our customers faced before coming to us. We had just the answer for them: d.velop documents for Salesforce.
Find the documents you need, where you need them: connected to your customer accounts and opportunities - directly in Salesforce. Use the time you save searching to serve your customers!
Register now for the webinar and learn in just 30 minutes how to optimize your sales process.
Speaker //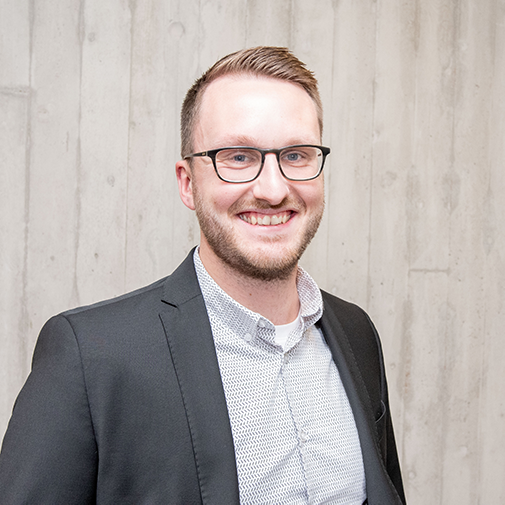 Lukas Kötting
Account Manager, d.velop AG
Lukas is the sales contact for international customers. He supports new customers in the implementation of d.velop components. Moreover, he is our customers' trusted advisor in commercial matters and helps them craft the best solution to meet their business challenges.
Speaker //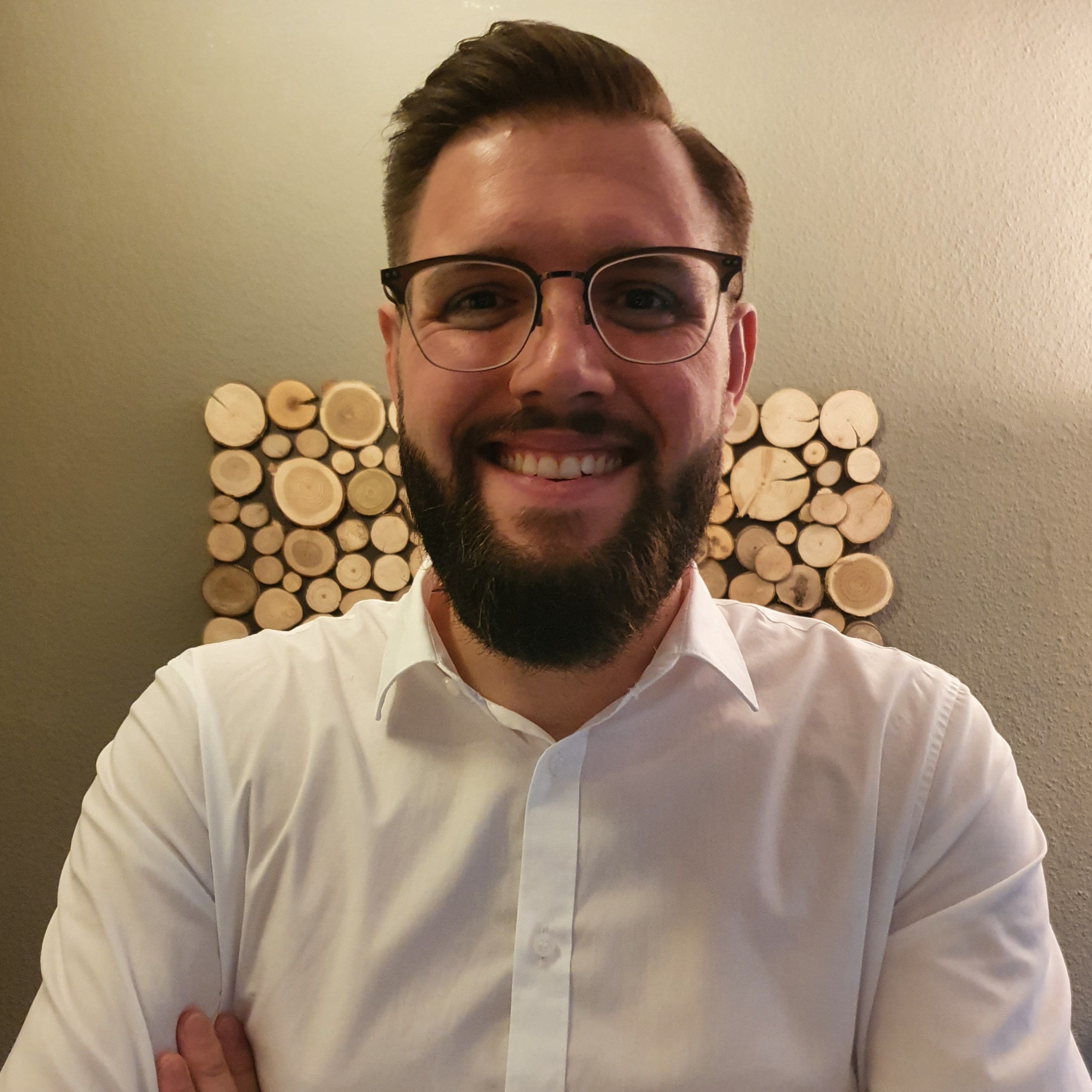 Tobias Woizenko
Account Manager, d.velop AG
Tobi is the responsible Sales Rep for our Salesforce Integration. He supports and consults new customers in getting more out of their Salesforce Cloud.
Days

Hours

Minutes

Seconds
Watch now for our webinar
FAQ
We received some questions regarding the webinar. Here are the most important once. In case you still have any questions, please reach out to: content@d-velop.com.
Is this webinar for free?
Yes, of course. The webinar is free of charge.
I don't have time that day. Can I get the recording?
Yes! Once you are registered you will get the recording right after the webinar.
Can I ask questions during the webinar?
Yes, of course, you can! We will answer some questions in the webinar. In case we are running out of time, we will answer your questions right after the webinar.