Agenda
About d.velop
Accounts Payable Invoice Processing
Demo
Leverage the power of the d.velop cloud platform with the strength of Rootstock ERP and the Salesforce platform.
Save valuable resources like energy, time, money and focus on more meaningful work!
Our integrated solution provides:
SaaS integrated solution providing visibility on invoices in the approval process from Rootstock ERP​
Automated invoice capture, recognition, verification with AI support​
Synchronisation of all master and PO data from Rootstock with 2 and 3 way invoice matching
Standard process for cost invoices provided, easily configurable.
Check out our webinar, get a first impression and then reach out to learn more!
Speaker //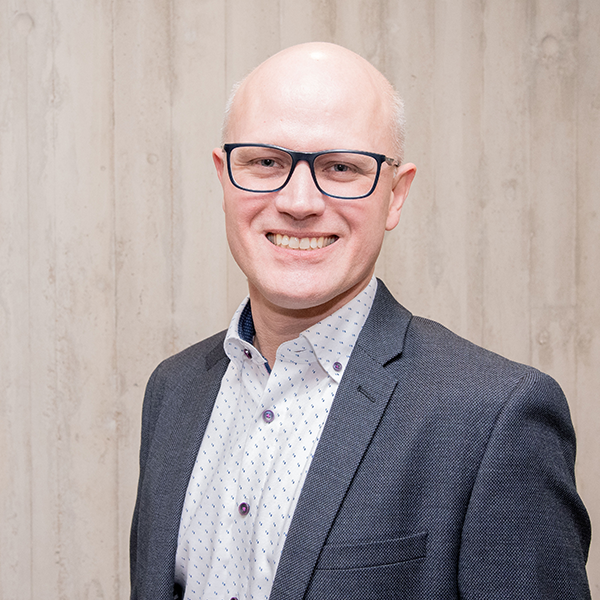 Garth McCown
Senior Business Partner Manager, d.velop AG
Garth is our Business Partner Manager focussed on the expansion of our international partner network. He brings years of experience in the DMS/ECM market to the table, coupled with an intuitive understanding of different (business) cultures.
Speaker //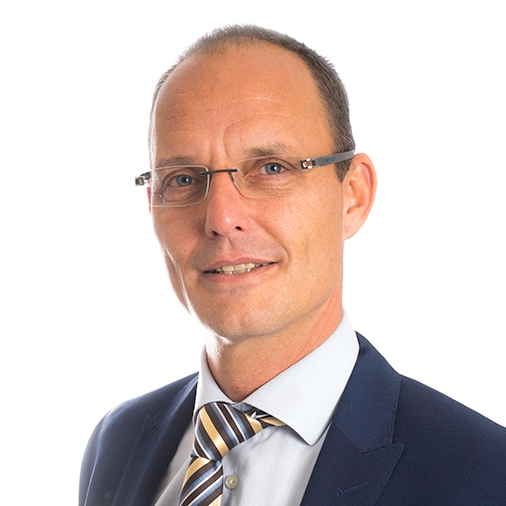 Onno Polak
Senior Business Consultant, Balanced Force B.V.
20 years' experience in IT consulting, designing, implementing and optimizing business software. Onno has a knack for finding the best possible solution.
FAQ
We received some questions regarding the webinar. Here are the most important once. In case you still have any questions, please reach out to: content@d-velop.com.
Is this webinar for free?
Yes, of course. The webinar is free of charge.
I don't have time that day. Can I get the recording?
Yes! Once you are registered you will get the recording right after the webinar.
Can I ask questions during the webinar?
Yes, of course, you can! We will answer some questions in the webinar. In case we are running out of time, we will answer your questions right after the webinar.