Content
Foreword

Challenges in HR admin

Digital payroll definition and process

Process optimisation

Technical requirements

Legal framework

5 advantages for HR

Real use cases

About d.velop AG
Digital delivery of salary statements and payslips
Organisations today have a better option: They can choose digital delivery for payslips and salary statements to optimise their processes and harness potential while saving time and money.
The solution is the digital postbox. Read on to learn the key requirements, functions, and advantages of digital mail delivery. Once set up, you'll soon see how the digital mailbox offers many benefits besides just cost and time savings.
The aim of this white paper is to present the optimal solution for your digital payroll delivery and guide you through the steps to implement this in your company.
Contact person //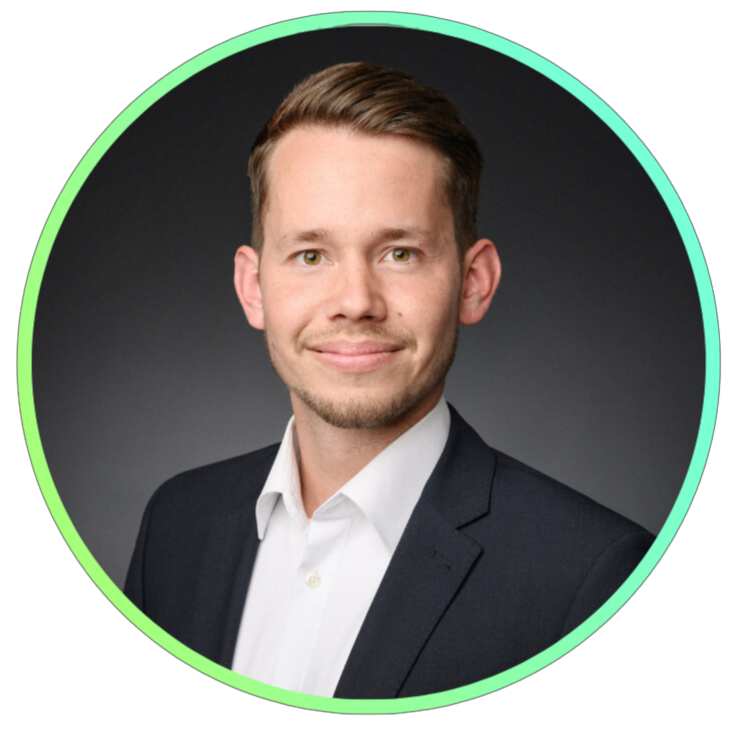 Markus Kitta
Sales Development Representative, d.velop AG
Markus Kitta is your first point of contact at d.velop and able to assist you with any inquiries or open questions you may have.